| | | | | |
| --- | --- | --- | --- | --- |
| [ | mood | | | silly | ] |
"you're a chump"
I cant believe summer is coming to an end!
it has gone by so fast!
lately i have been working and going to volleyball camp
i'm so tired ans sore but i love it :)
i have to get surgery on the 4th
i'm getting my wisdom teeth out!
yikes :-X

OH MY GOSH!
i got a turtle!
thats right, a little turtle .. i dont know why but i was feeling spontanous and it was so cute so i just bought it! danielle, me, steven, and chris paid for him in like change! lmao he cost me $26.63 but hes worth every cent of it! my parents didnt know i got him, haha cause they would never allow me to have a pet beside our dog, but my mom found out when she got back from the keys, uht ohh! lol and his name is Leukemia because chris told me that if i touched him i would get diseases but i already have had a baby chicken named Salmonella lol .. but anyways, i took so many pictures of him! hes so adorable -->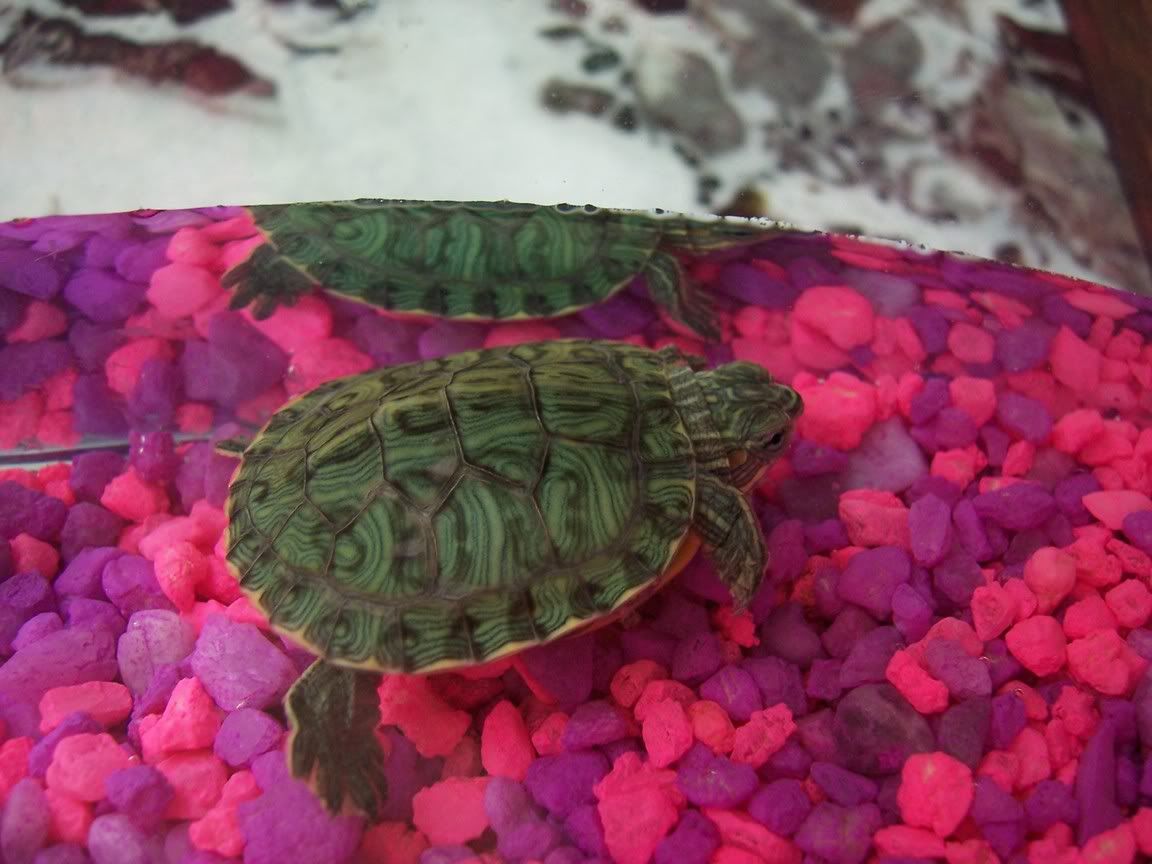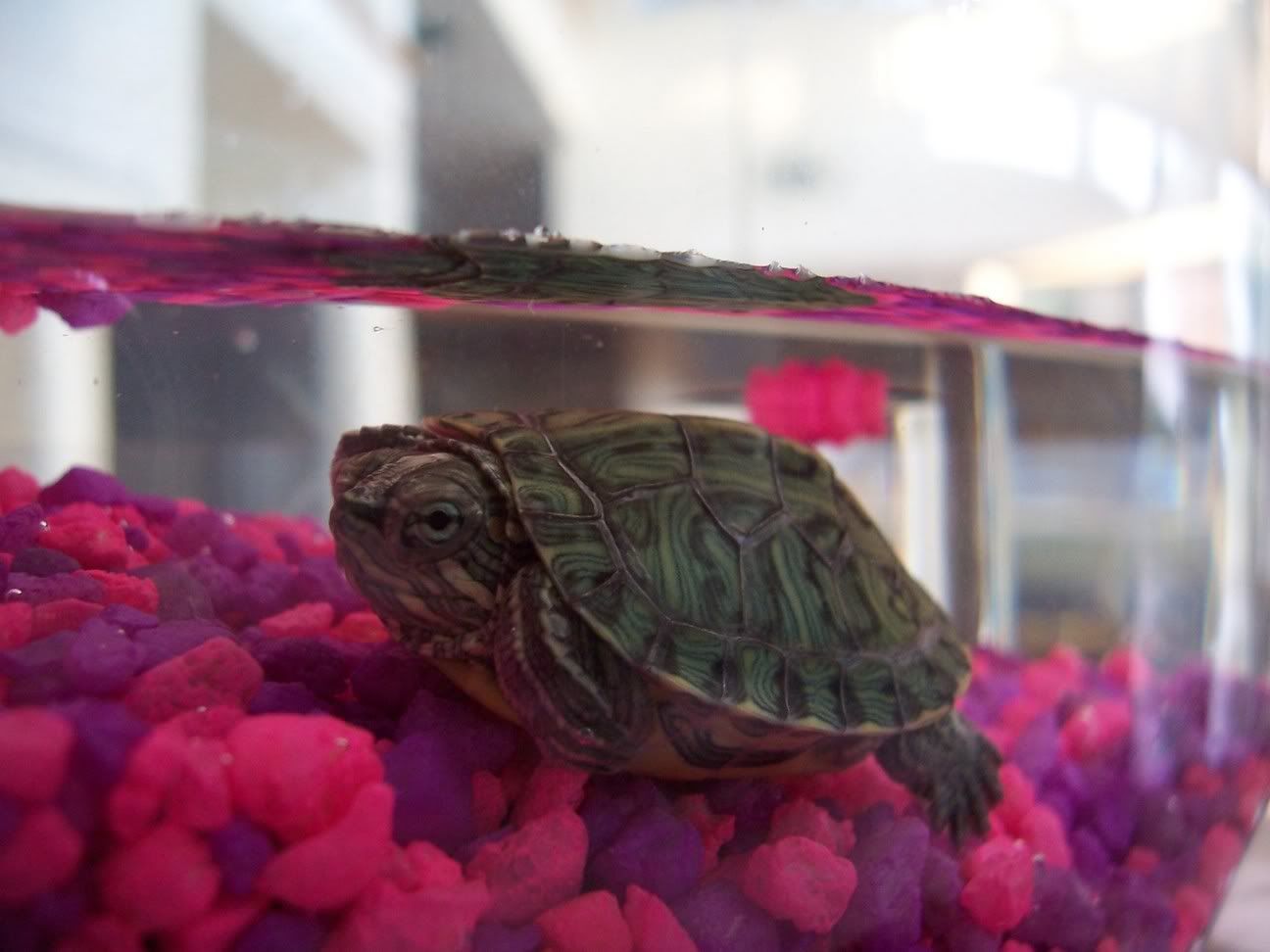 ( He's So Tiny, I Love Him!Collapse )
but anyways .. i hope everyone has a great last week of summer and if we didnt get to hang out this summer call me cause theres still some time left!

g'night all!
i ain't gonna cry
and i won't beg you to stay
if you're determined to leave boy
i will not stand in your way